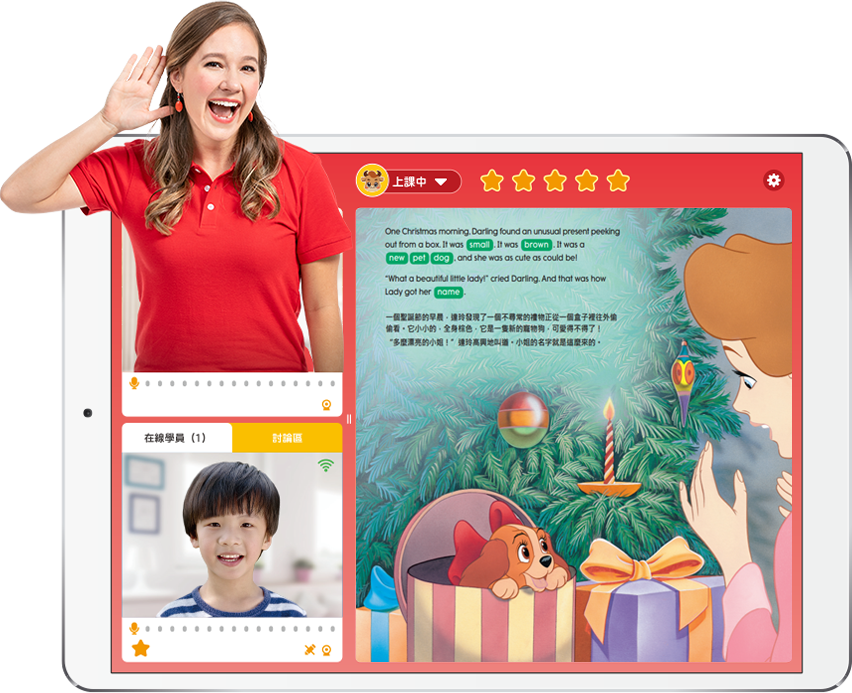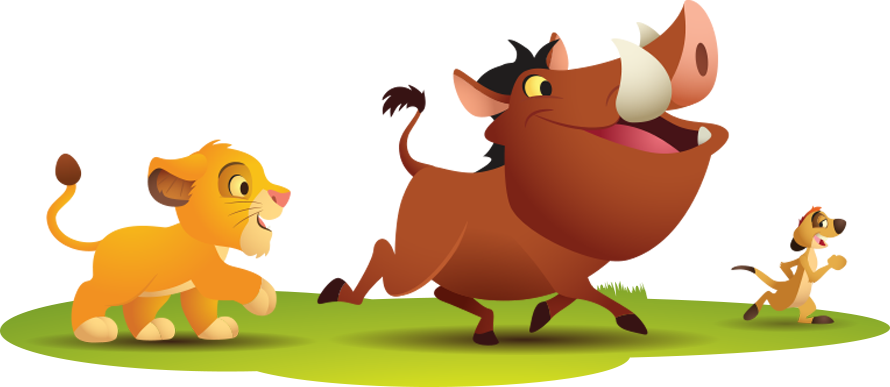 Disney Linear Lessons
Systematic Learning through a Complete Learning Curriculum
The Disney Linear curriculum uses the US Common Core Standards (CCSS) and helps lay a solid language foundation to enable the learner to learn, understand, and speak English naturally.
Disney Themed Party
Practice listening skills with original Disney stories.
Listen to the teacher tell everyone's favorite original Disney stories! The stories create an immersive English environment and train children's listening and in a comfortable, interesting setting.
Disney Interactive Courses
Improving Learning Outcomes
The interactive class is extended from linear course content, with rich original Disney movies, situational conversations, and more. Interact with classmates through a small class setup, allowing children to strengthen what they have learned and improve their memory.

Imagination

Children's imaginations are stimulated with original stories featuring beloved Disney characters, transporting them to an exciting fairytale world.

Immersion

Disney animations and lively theme songs make it easy to speak English.
Interaction

The small class structure allows children to interact and communicate with classmates to reinforce what they have learned.

Speaking Ability

Teachers interact with students in real time to easily develop oral skills and build a sense of language.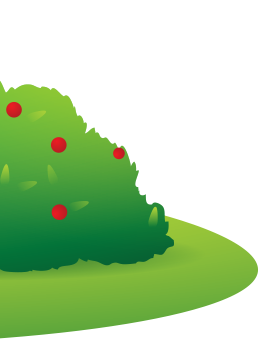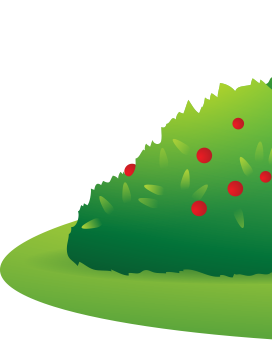 Subscribe now and start learning English for as little as NT$350 per session.
7-day Free Trial
Subscription-based Service
Cancel Anytime
8 sessions (NT$420 per session)
Standard
Two People4 Interactive Group Sessions
Multiple Users4 Lecture Courses
NT$3,360/Month
Try for Free
Cancel for free within 7 days of subscribing
12 sessions (NT$350 per session)
Premium
Two People8 Interactive Group Sessions
Multiple Users4 Lecture Courses
NT$4,199/Month
Try for Free
Cancel for free within 7 days of subscribing