AI Matching Technology
Personalized for Every Student
Our patented AI Technology analyzes each student's age, interests, and abilities to design a personalized course with the most suitable teachers, classmates, and materials.
Course Customization
Learn What You Want
Use What You Learn
See how AI matches a personalized course
STEP 1.
Set up learning preferences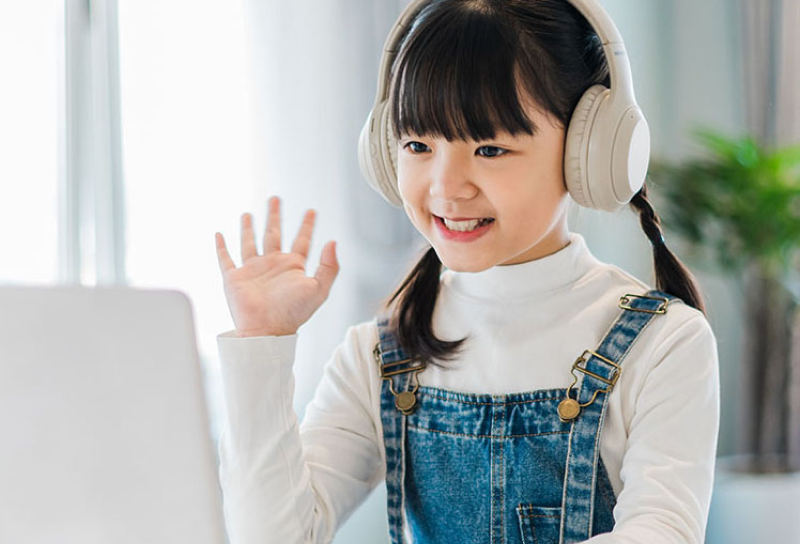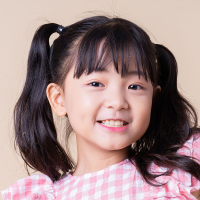 Amber
8 years old
Learning Goals
Grammar
Conversation
Interests
Arts
Travel
Daily life
STEP 2.
Book Your First Customized Session

How much do you know about airport English?
The beauty of life – the very first art class for kids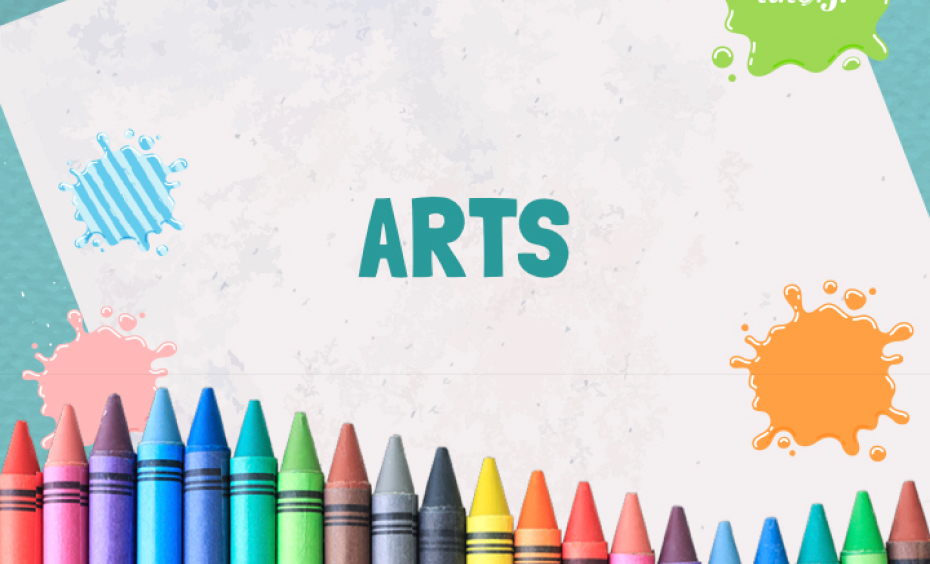 English for Daily Life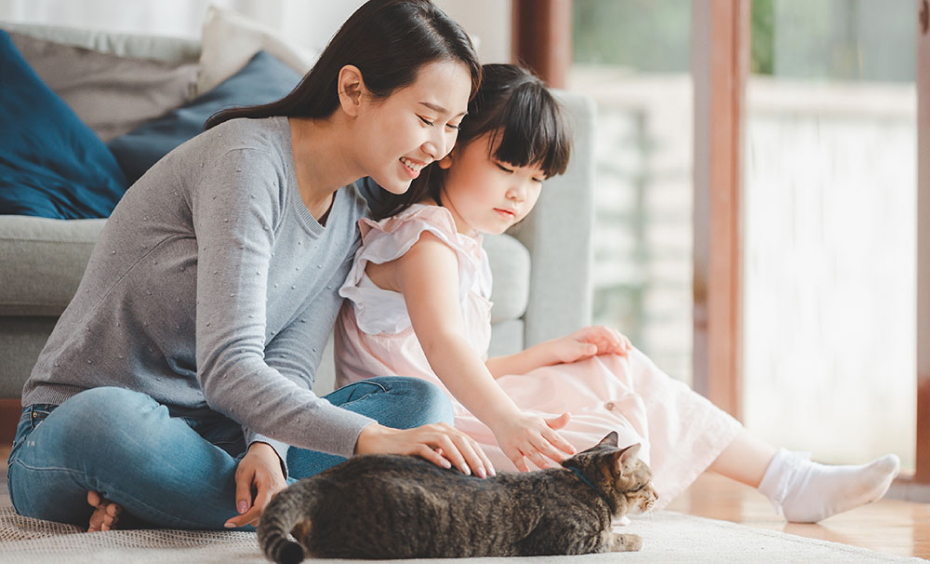 World adventure of vocabulary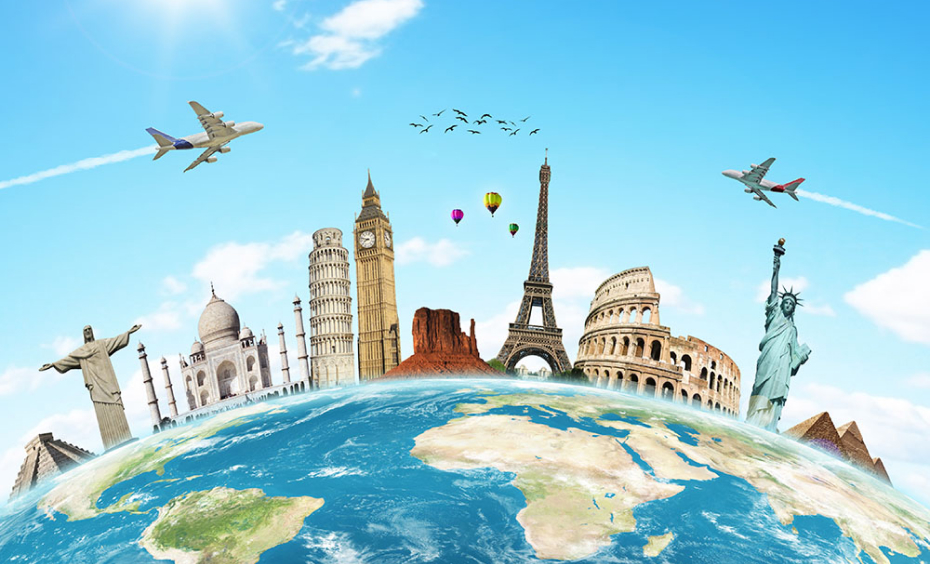 STEP 3.
Learn with Suitable Teachers and Classmates
Amber's Teacher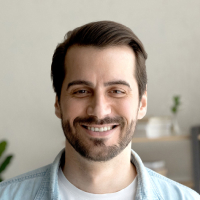 8 years of teaching experience
Cambridge School of Visual & Performing Arts
Amber's Classmate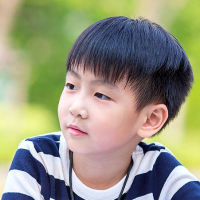 Level 4
Learning GoalsGrammar/ Conversation
InterestsP.E./ Travel/ Arts
International Standards and Methodology
Inspire Every Student
Bloom's Taxonomy
Improve English skills by means of specific learning goals, equipping students to use their language abilities in higher-order thinking.
Lower-order Thinking
1. Remember
Develop a basic understanding of English.
2. Understand
Grasp English usage and be able to express yourself.
3. Apply
Use what you've learned to solve problems.
Higher-order Thinking
4. Analyze
Recognize new information and integrate it with what you already know.
5. Evaluate
Process knowledge to make judgments and decisions
6. Create
Put acquired knowledge and English ability into action to communicate and produce something.
Detailed Leveling System
Language evaluations assign learners to suitable skill levels.
Structured Courses: Oxford Let's go
Structured Courses: Oxford Show and Tell / Oxford Discover
International Curriculum Mapping (U.S. System)
Taiwanese Curriculum Mapping
AI English
Customized Immersive English Learning Platform
AI matching
Be matched to the most suitable teachers, classmates, and materials based on age, ability, and interests.
Immersive learning
Designed to provide what other language programs lack: a truly immersive English learning experience.
Expert Guidance
Plentiful interaction with real-time guidance from teachers makes for a speaking-focused environment.
Systematic Approach
A detailed leveling system benchmarked to international standards measures progress clearly and lays an important foundation for future academic endeavors.