International Award-winning Courses

Three programs uniquely suited to young learners adapted to two learning environments
International Course
Based on the American CCSS (Common Core State Standards) - the ideal foundation for students aiming to study abroad in the future.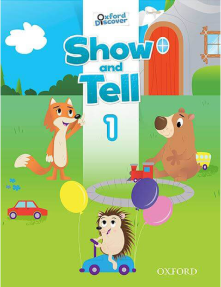 Show and Tell
9 units in 3 textbooks
This course is designed for pre-school students and combines stories, games, and songs to motivate young learners to develop a love for English. Students will learn the basics for daily life with many realistic scenarios.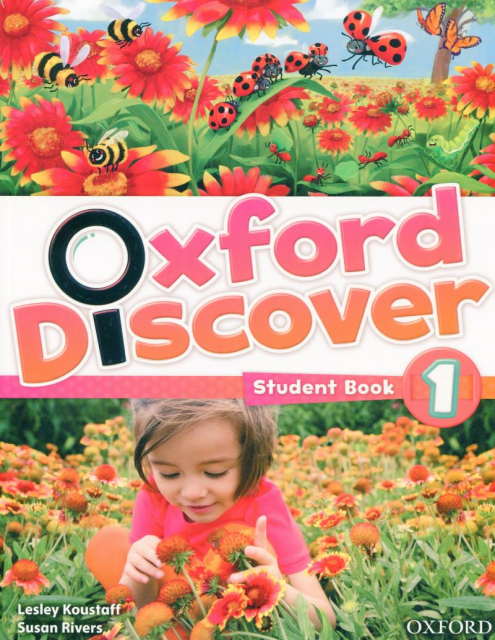 Oxford Discover
18 units in 6 textbooks
The course has the Inquiry Instructional Strategy as its core, strengthening students' communication, independent thinking, and problem-solving abilities.
Foundation Course
Popular foundation course designed to naturally build learning progress.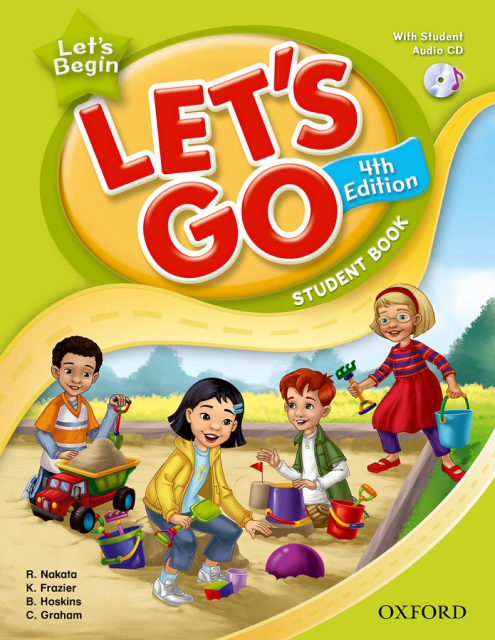 Let's Go
9 units in 7 textbooks
Materials are designed by Oxford University Press, featuring clear learning content, abundant and practical vocabulary and grammar points, laying the foundation of an effective learning.
Unique Learning Methodology

2+4+2 sessions per unit
2sessions
Video Course
knowledge of vocabulary and grammar.
4sessions
1-on-1 Sessions
Interactivity inspiring personalized learning.
2sessions
1-on-2 Sessions
Adapt learning to real life by speaking up after the lesson.
International Standards and Methodology
Inspiring English potential
Inquiry Instructional Strategy
With a question-focused course design, children can use what they already know to improve observation and independent thinking, critical skills for their future.
Content and Language Integrated Learning
The CLIL learning methodology incorporates language knowledge and subject knowledge and allows students to learn more than just English. Learners can improve their understanding of subjects like science, geography, history, and the arts.
Learn Naturally
Students study subjects in greater detail and reach learning goals at higher levels. The lesson structure at the highest levels allows students to learn the language they'll need to discuss what they learn.
Tailored to Every Stage of Learning

Aligned to the learning goals of each age group. Natural progression in English ability also builds analytical skills.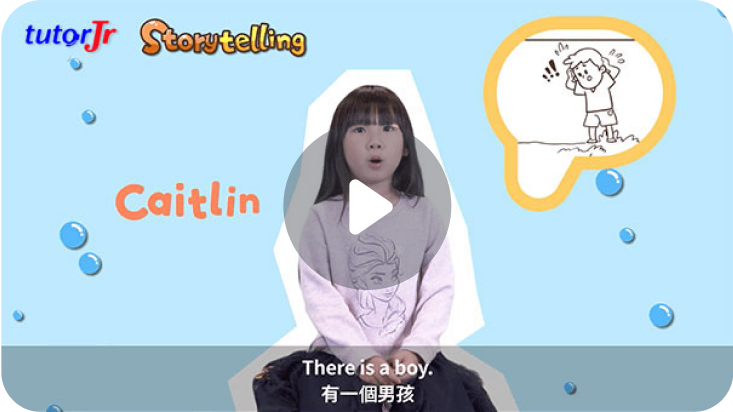 5-6 year old pre-school learners
With plentiful images and real-life conversations, this course provides the key learning elements that young learns need the most. It's the first step on their English learning journey.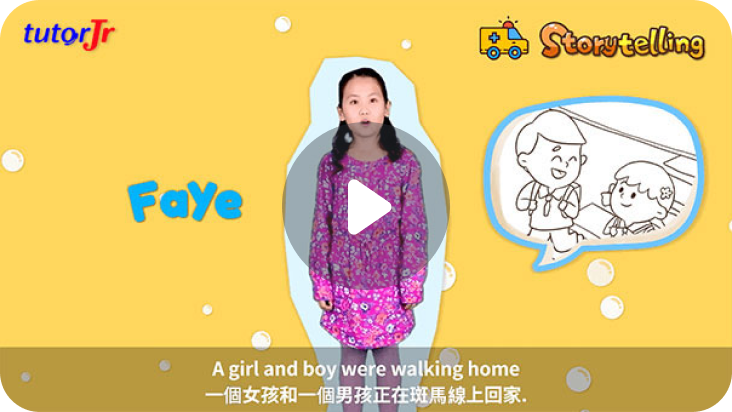 7-12 year old elementary school students
Young learners build their confidence through conversation practice with teachers at the critical age when they are developing their self-identity and interpersonal skills.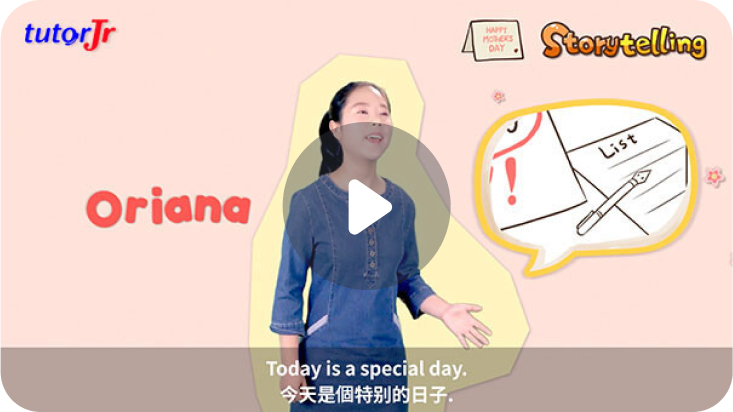 13-15 year old high school students
Discover the inner passion and learning motivation inside every student at tutorJr by cultivating them the ability of critical thinking and to know their own inner values.
Aligned to International Standards

Content specifically designed for the needs of learners at each level
Structured Courses: Oxford Let's go
Structured Courses: Oxford Show and Tell / Oxford Discover
International Curriculum Mapping (U.S. System)
Taiwanese Curriculum Mapping